Check availability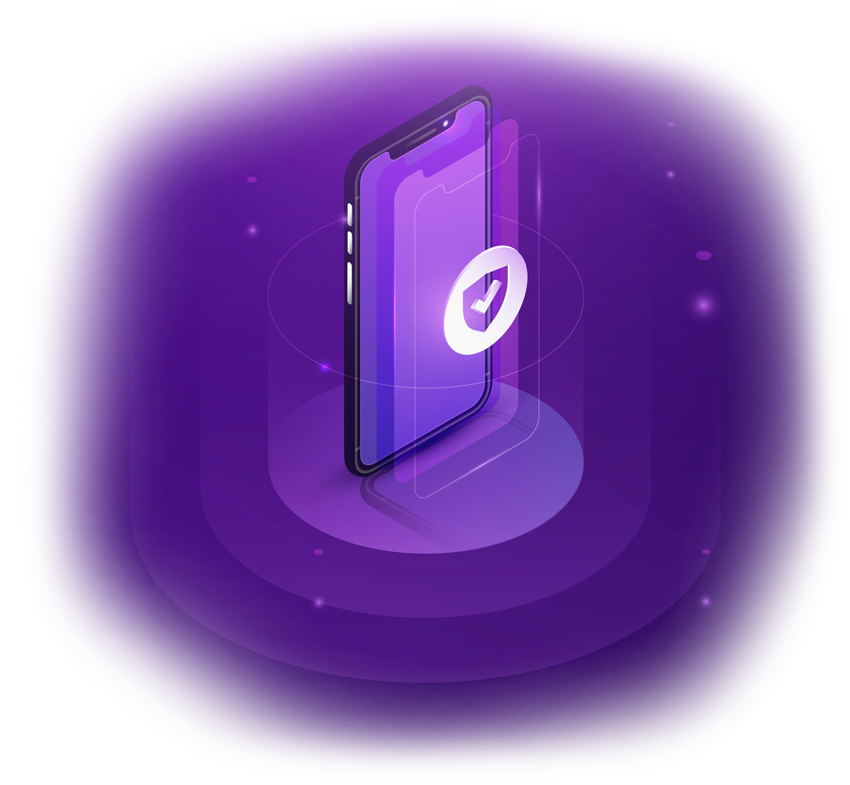 Swida Application
---
We introduce a brand new smart application to manage Swida services, developed for you by our experts.
Read more
The app provides 24/7 immediate information on the status of your orders available from any mobile device.
Since this application is developed by our company, we can customize the environment and functionality exactly to your needs. Just let us know of your preferences.
You can also add your colleagues to the app, who can help with managing orders, each user having unique powers according to requirements.
Get started with Swida portal
All detailed information regarding your orders at a glance, track and tracing system, invoicing, activities, loyalty program and much more.
More details
Benefits of our application
Each client has its own portal accessible under unique access data. This portal provides information concerning current and terminated shipments, track & trace intelligent tracking system and invoice status. Thus, the client will acquire a perfect overview of the overall cooperation with Swida.
The portal allows you to check the current state of transport at any time. The request for status verification will be sent to the assigned dispatcher immediately after sending and in case of his/her absence, the information will be provided by our 24-hour emergency service.
If necessary, we also offer the possibility of regular reports at specified time intervals and scope as required.

As security and transparency of information is crucial in Swida, a secure profile will provide information about data collected by Swida and activities that have been assigned to clients.

Thanks to long-term cooperation it benefits from the loyalty program of Swida. Each concluded order is converted into practical rewards through loyalty points.