SWIDA Innovative
---
We specialize in express road transports within which we can solve the most critical transports to the highest satisfaction of our customers.
SWIDA Innovative was founded in Trebisov, Slovakia in 2015 by Viktor Sučka (current CEO), his mother Helena Sučková, and his sister Lenka Sučková as a family business. Since then, we grew up to 100+ employee business with revenues of more than 21 million euros a year.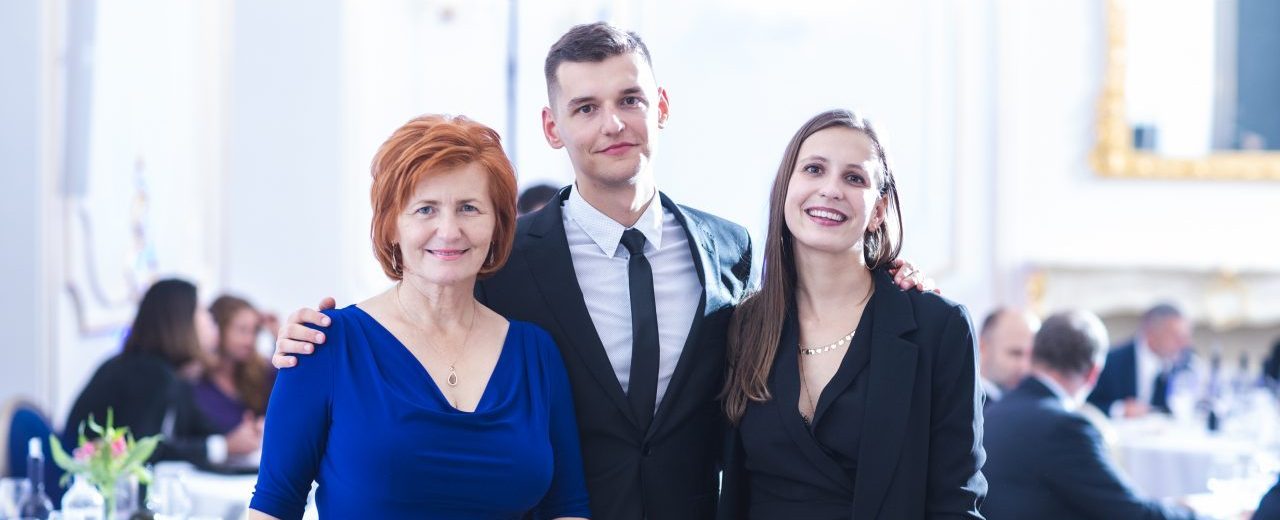 You are always a step ahead with us.